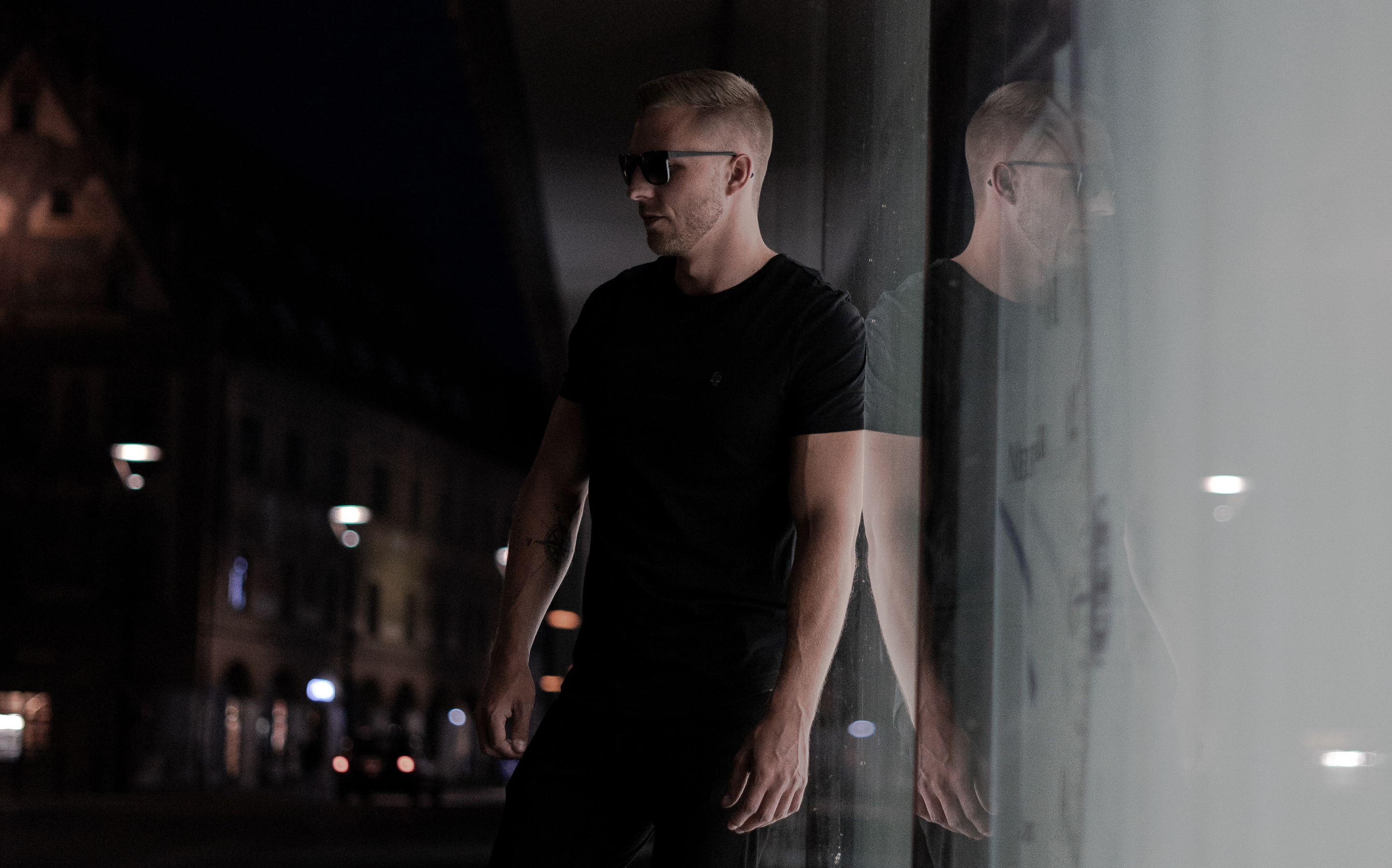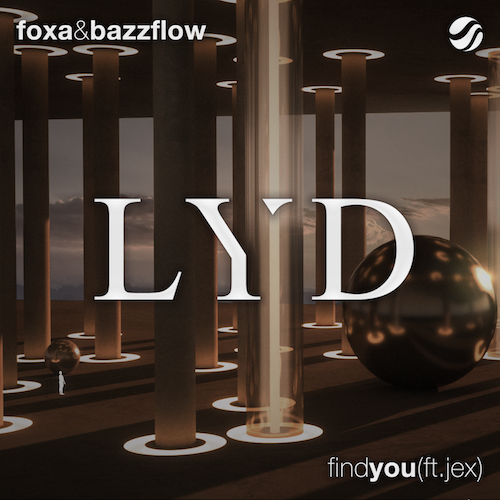 NEWS
Jun 7, 2018
Diversity of Sound in Graz (AUT) - Jun 30
May 18, 2018
Stop Remix is out now
Mar 16, 2018
Find You is out now
INSTAGRAM
MUSIC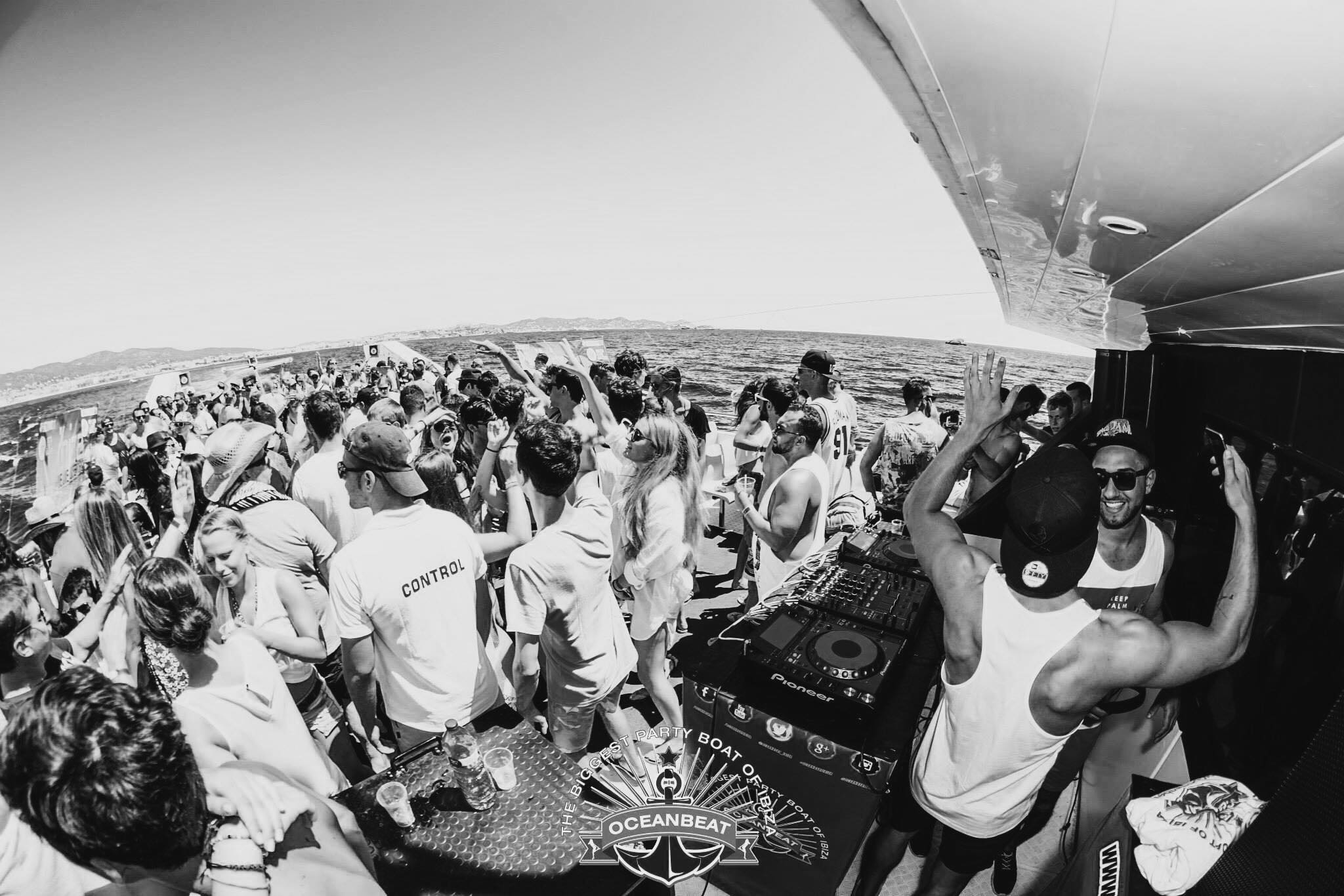 INFO
BAZZFLOW is a DJ and Producer from Germany. He is one of the big rising talents in the Electronic Dance Music scene. His debut single Summer Love got released on 120dB Records in 2016. Well-known and respected DJ's such as Don Diablo, Deepend and many more immediately supported this Future House track. Less than a year later he signed his official remix for Deepend "Every Little Thing" with the leading EDM Label of the industry Spinnin' Records. This has caught the attention of many big DJ's and showed how talented BAZZFLOW is. His latest single Find You, a collaboration with Foxa, was released on Future House Music/LYD.
His original music and remixes have been supported by some of the most famous tastemakers in the EDM scene – Tiesto, Don Diablo, Afrojack, Nicky Romero, Kaskade, Yves V, Lucas and Steve, Deepend, Mike Williams, Morgan Page, Cash Cash to mention just a few. BAZZFLOW has also seen support from Youtube/Soundcloud curators and blogs with features and premieres from Future House Music, Dancing Astronaut, Viral bpm and many more.
2017 was an exciting year for BAZZFLOW. Let's make 2018 even better. He is planning to release a lot of new music, including several collaborations together with huge talents all over the world.
Stay tuned!
PRESS KIT